| | |
| --- | --- |
| Posted on January 18, 2016 at 5:40 PM | |
Zac & Sara- Surprise Engagement on South Mountain
I was so excited when Zac's Mom contacted us to sneak photograph his engagement proposal! The family flew in all the way from Ohio to Arizona, which is a special place for them. The evening of the big day,  I meet a well groomed, excited, perpared and  butterfly filled Zac on the top of South Mountain. After planning this for six months, he was overwhelmed with excitement to say the least!
After a day of pampering her at the spa, Zac's mom, his sister and dad ushered Sara up the slope of South Mountain. Little did she know that's where the love of her life awaited her with a rose, a beautiful diamond ring and the most important question of his life. When Sara made it to the top and saw him, it was an astronoising moment. Her beautiful smile rose up and it lite up the entire evening. To make things even more special, Zac surprised Sara again by having her family fly in to celebrate the moment with them!  It was just a glorious moment to witness and to record this amazing moment for Zac, Sara & their families. The evening skies were filled with a beautiful Arizona sunset, hearts full of love and joyous smiles.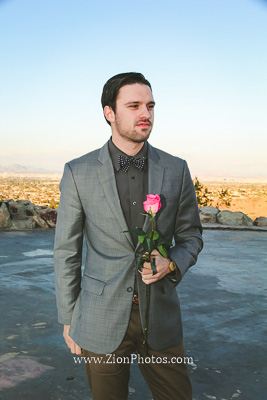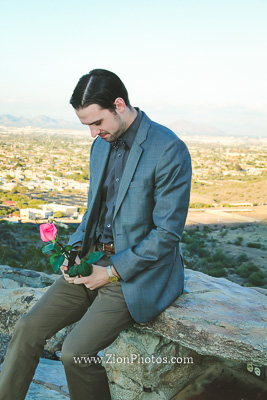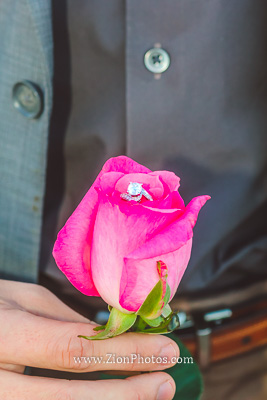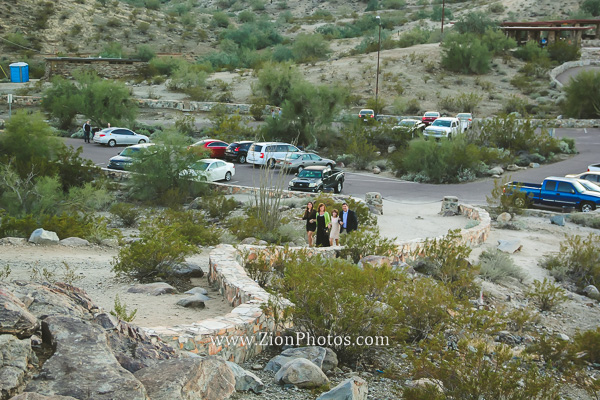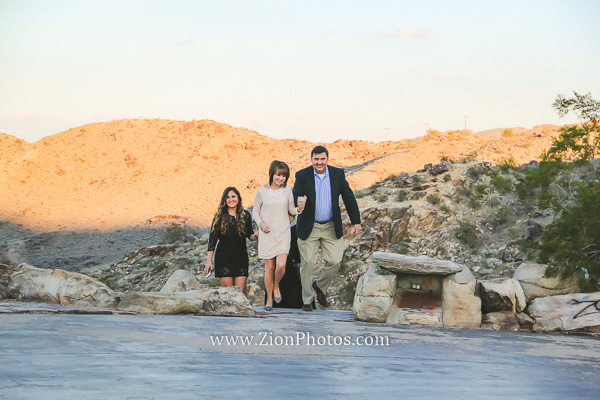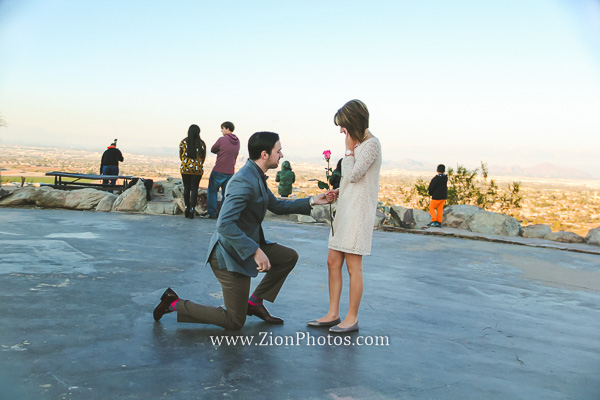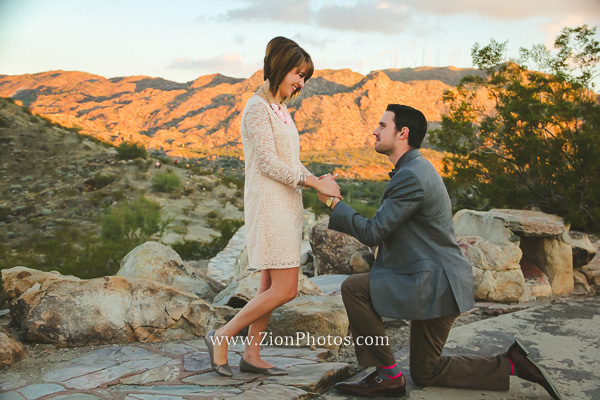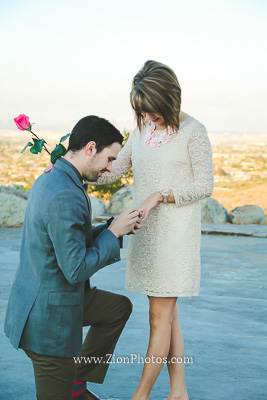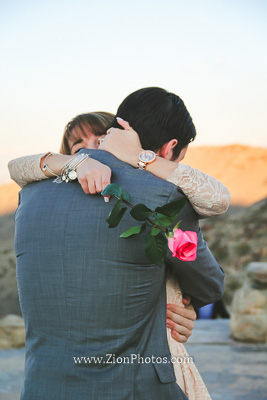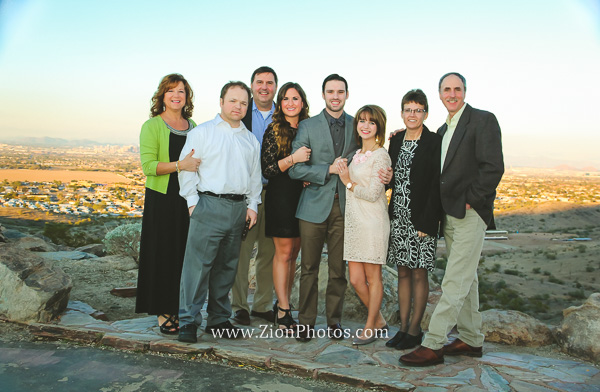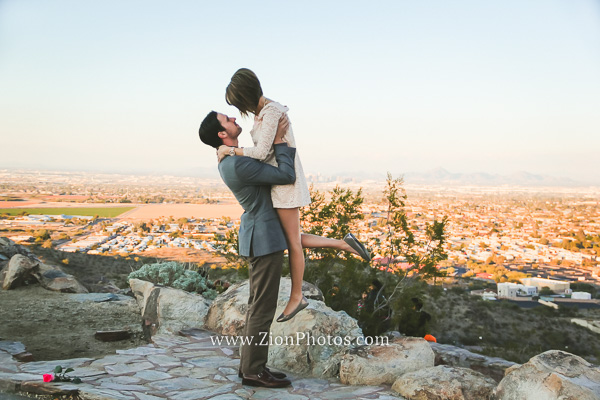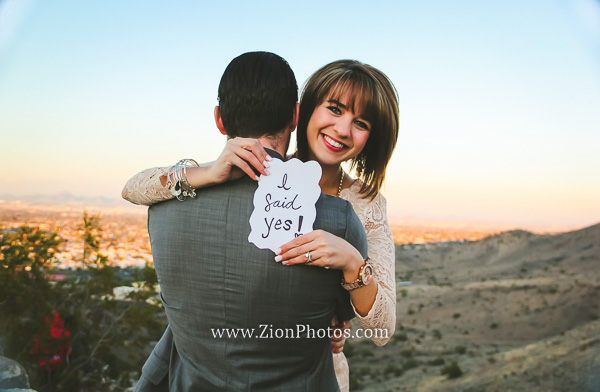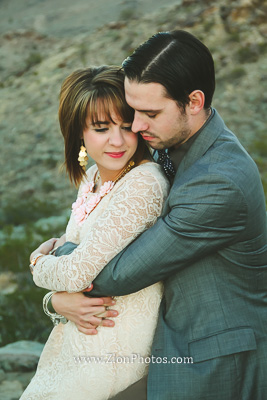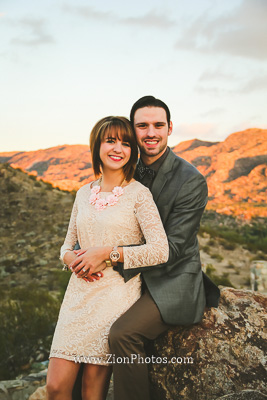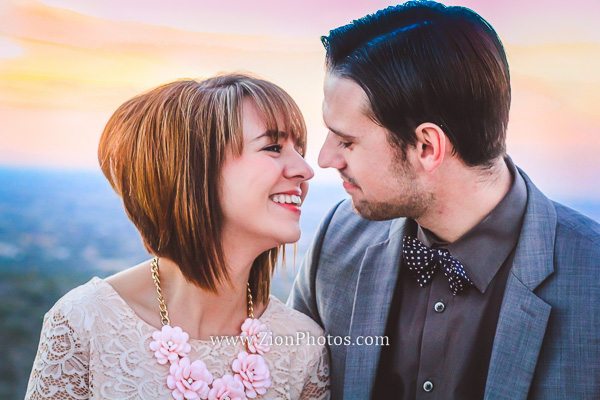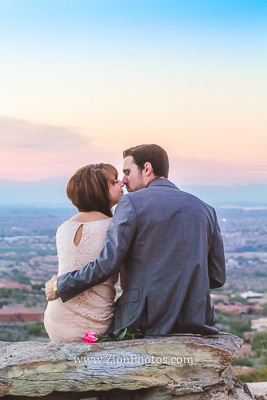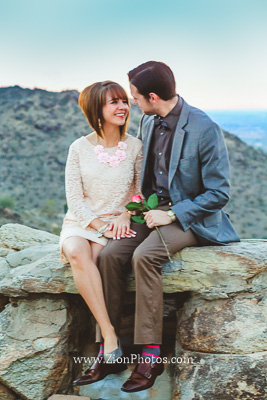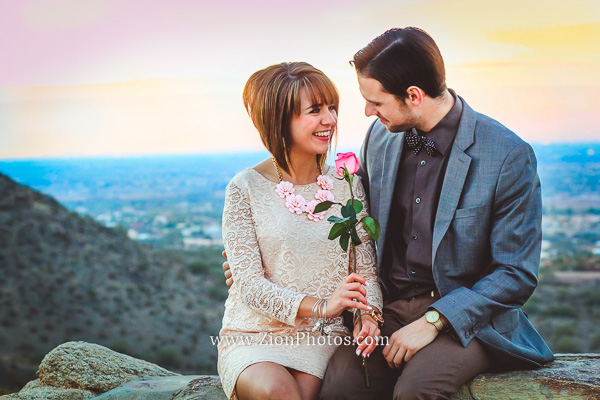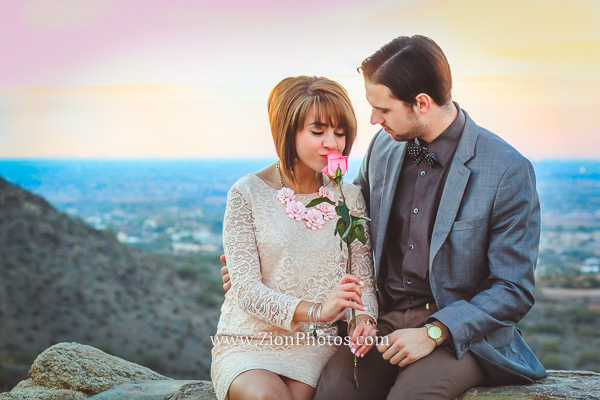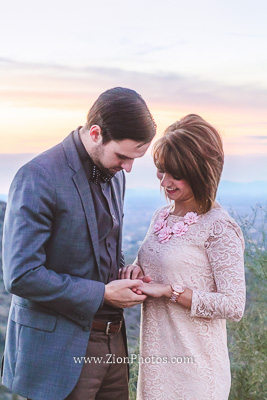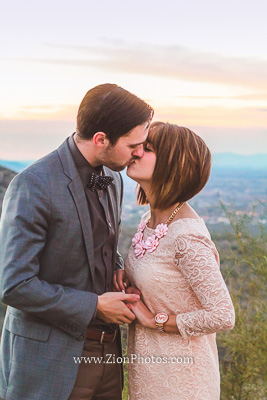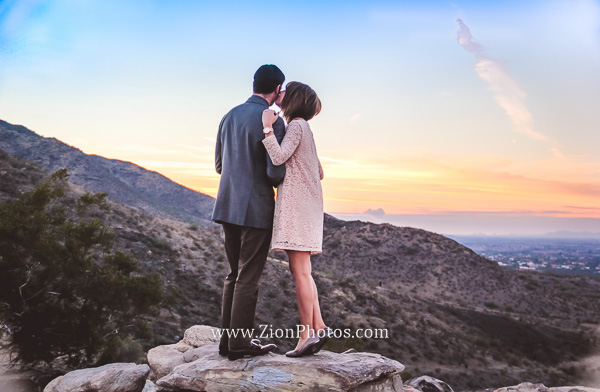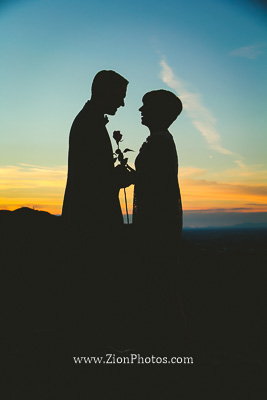 Thank you for liking, sharing and commenting on our blog. Please be sure to like us on facebook www.facebook.com/thezioncompany .
Engagement Photography, Arizona Photographer, Phoenix Photography  
Categories: None
/